Our facility is available for weddings, anniversaries, birthdays and special events (bartending included with in-house catering available).
Room Capacity
The room capacity of the Full Auditorium is 400 and 300 with the dance area included. The room capacity of the Half Auditorium is 200 and 150 with dance area included.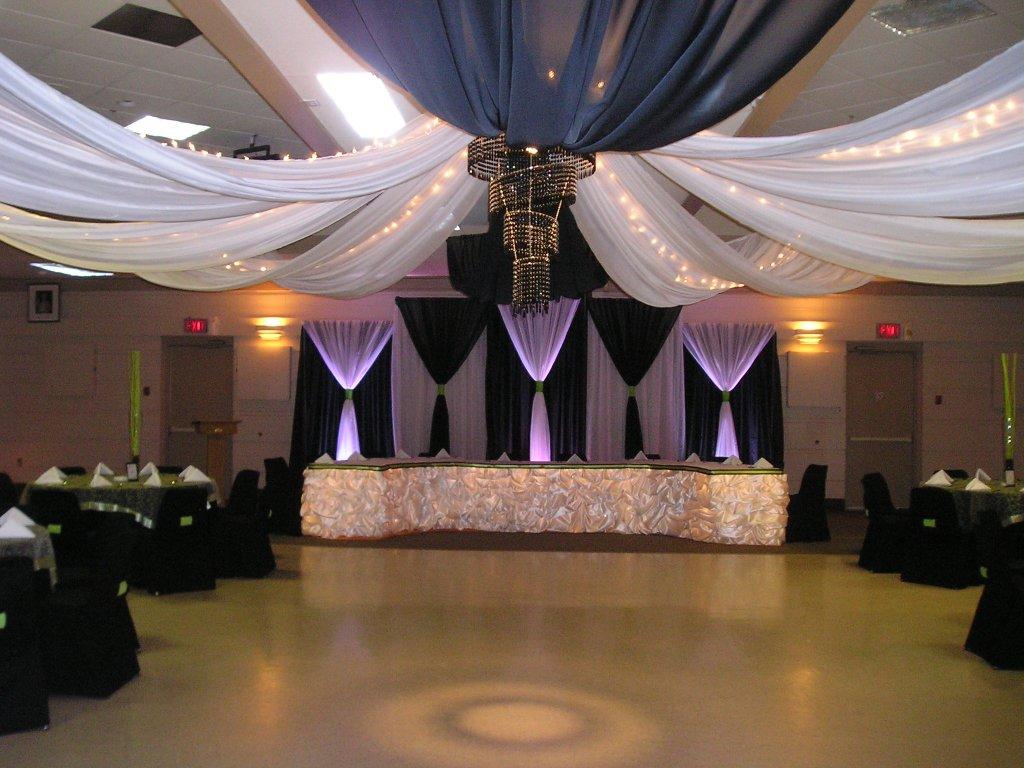 Bartending
We have a wide range of alcoholic and non-alcoholic beverages to choose from. Our house wines are "proudly" Canadian by Pelee Island.
Catering
Our Ladies Auxiliary provides a good selection of meal options. Contact Linda Scammell at 519-814-1186 for more information.
Facilities are available for outside caterers. Call the office for more info.